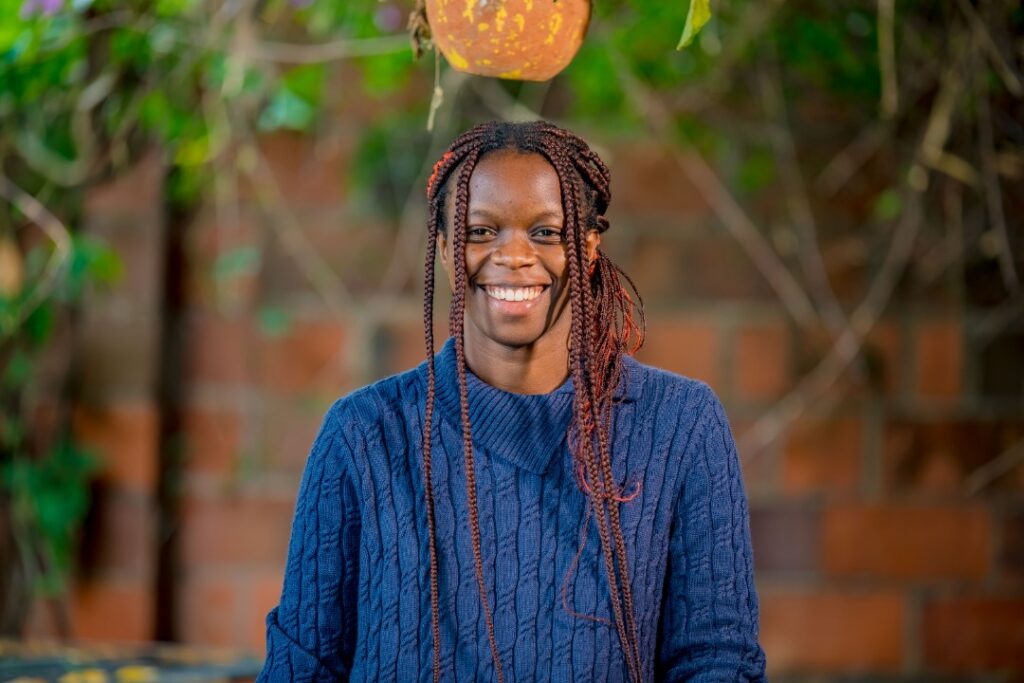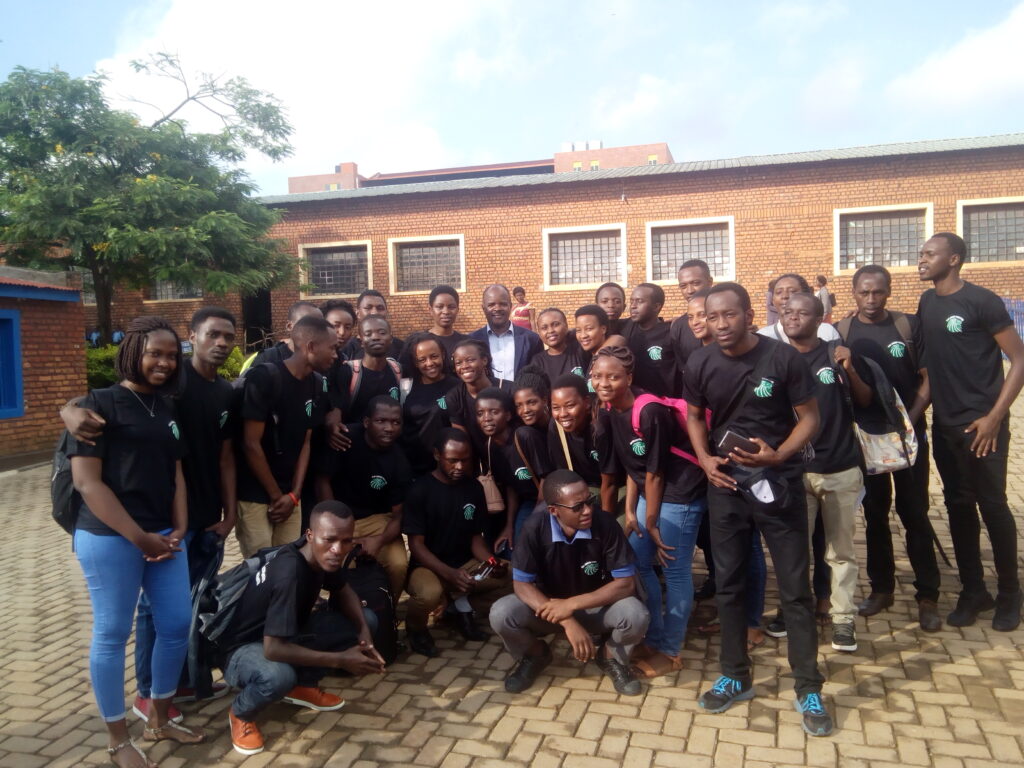 Friends of the environment and the community
« Together we are making choices that reflect our hope and when the work will be fulfilled,  we will say: "We did it ourselves for ourselves" – Ineza Grace Umuhoza
Leadership is the art of doing what you strongly believe in, paint the picture of a better future, and start the journey to reach there while working with others. 
I was entering the University of Rwanda to pursue my bachelor's degree in Water and Environmental Engineering when they asked if there is anyone who is willing to run for a leadership position. I raised my hand to face the unknown, and my speech was simply a promise that I will be available to my classmate to serve them to the best I can in the way I would want to be served. This was in 2014, and for four years I  served my classmates, grateful for the learning journey to understand the values of leadership.
Excuses of not doing something will always be there, but opportunities to grab a life-changing experience come only once in a while and there is nothing more expensive than a missed opportunity. 
In 2017, there was an opportunity to train 25 young emerging girl leaders across Africa and its diaspora. I applied because I wanted to be ready for the life-changing experience in my life. The selection to be among the 2017 MiLead inspired me not only to be a better FEMALE leader but also to be the type of leader that serves the African community.
In the same year, I applied to be part of the UNCCD COP 13 as a youth representative. I wanted to have an idea of what is happening on the UN level on the environment and what I can contribute. My participation exposed me to work on the Youth Declaration.
"Nothing is impossible. As long as we have the right mindset and values." By H.E Paul Kagame.
In November 2017, I took a month to digest all the information, connection, understanding, knowledge I received with the purpose to articulate what I can do at my level. 
I knew that my commitment to act for the protection of the environment was strong, but I was not definitely the single person in Rwanda or at my university. I also acknowledge that the same opportunities I received can be beneficial to any other person but access to that information is limited. There is an Africa proverb " If you want to go fast go alone If you want to go far go together", hence The Green Fighter was ideated.
The Green Fighter at the start aimed to bring together committed youth in the environment protection sector and collectively paint the picture of a better-protected environment in our community. From there, today we are a group of committed young people fully engaged in contributing to the best of ourselves in ensuring a better and protected environment not only for Rwandans but for the global community. We even grew to change our name to "The Green Protector" because we seek to protect the future for the current and next generation.