We are Friends of the Environment
and the Community
Friends of the Environment
and the Community
Your donations can make a diffirence
Learn more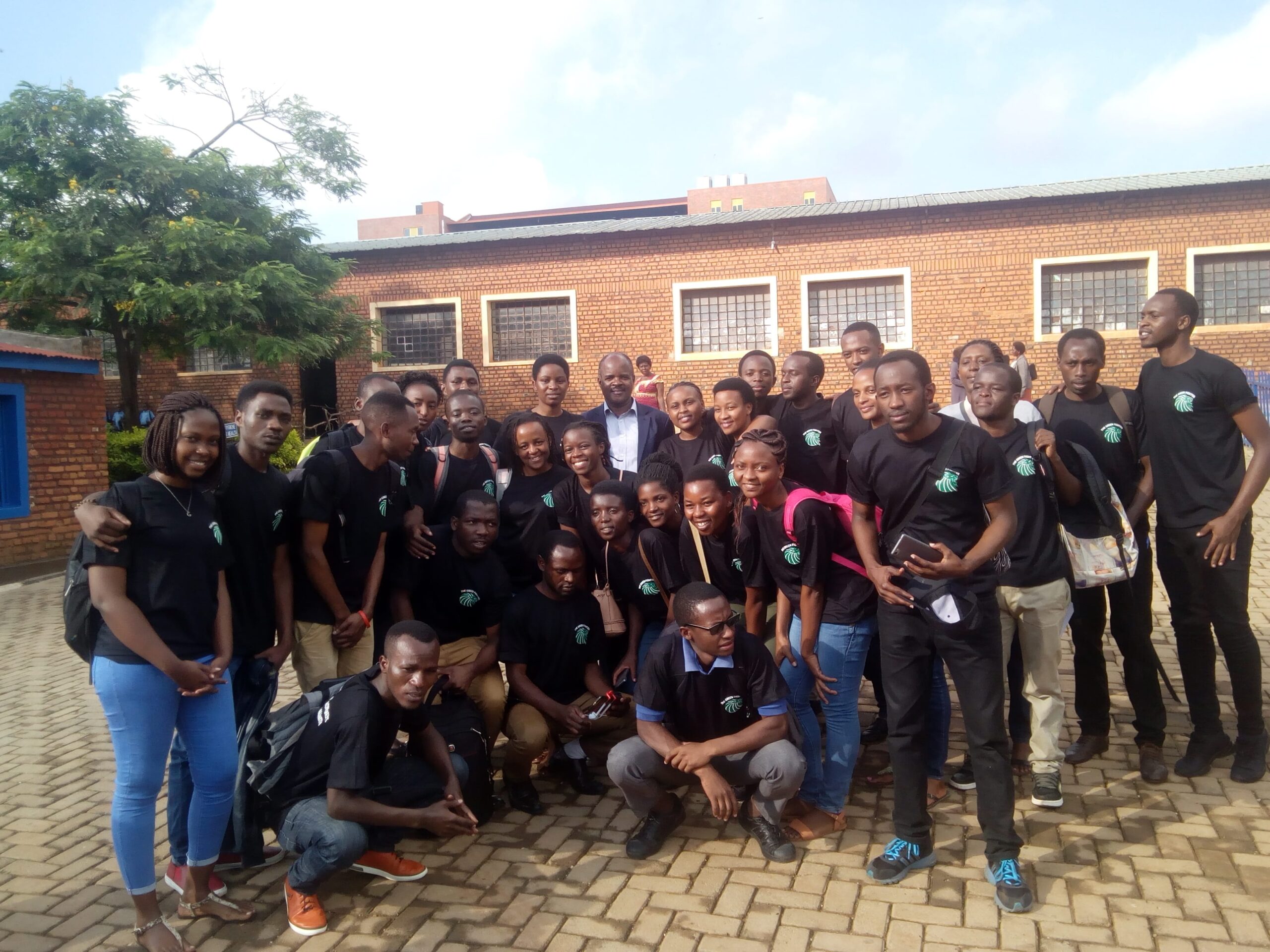 The Green Protector is contributing to Rwanda's sustainable development by inspiring young generations to protect the environment.
Schools and universities engaged
Youth participants in our campaigns & events
Environmental youth clubs formed
Clean Up Day
We organised a cleaning day with the purpose of contributing to a reduction of plastic waste in the community.
World Environment Day
We organised a debate and speech competition in order to disseminate the environmental knowledge in young people.
Climate Youth Dialogue
We hosted a virtual dialogue between students from the University of Rwanda and students from South-West University in China.